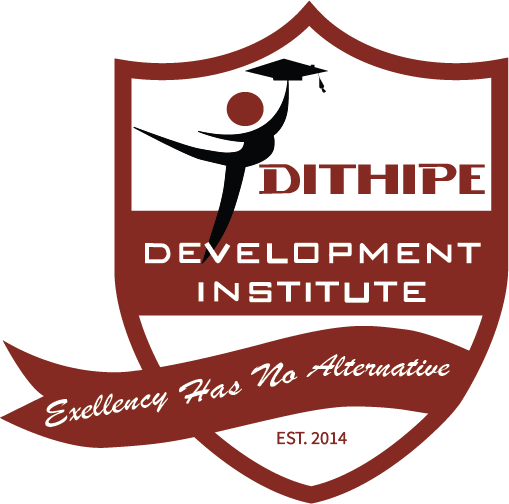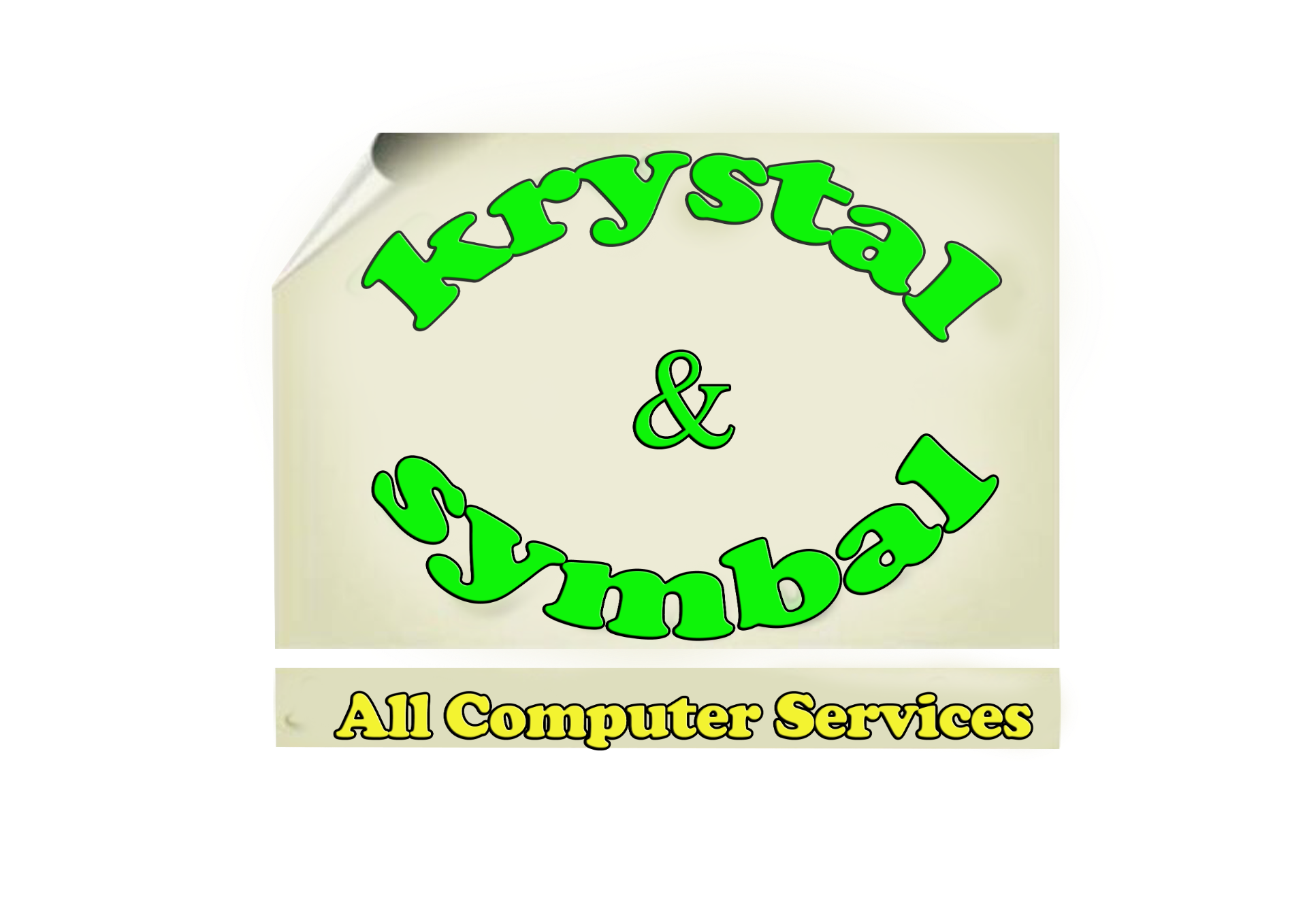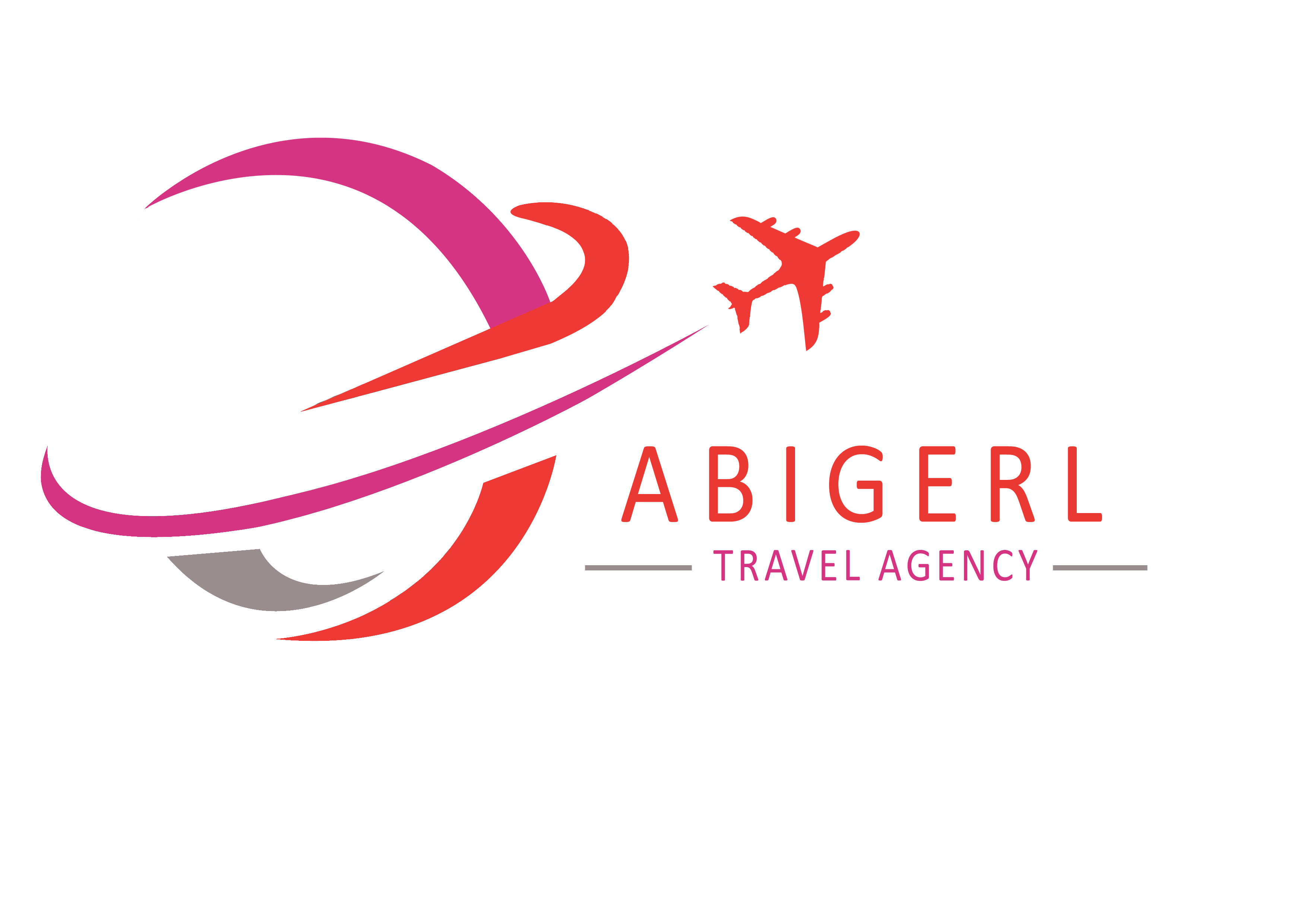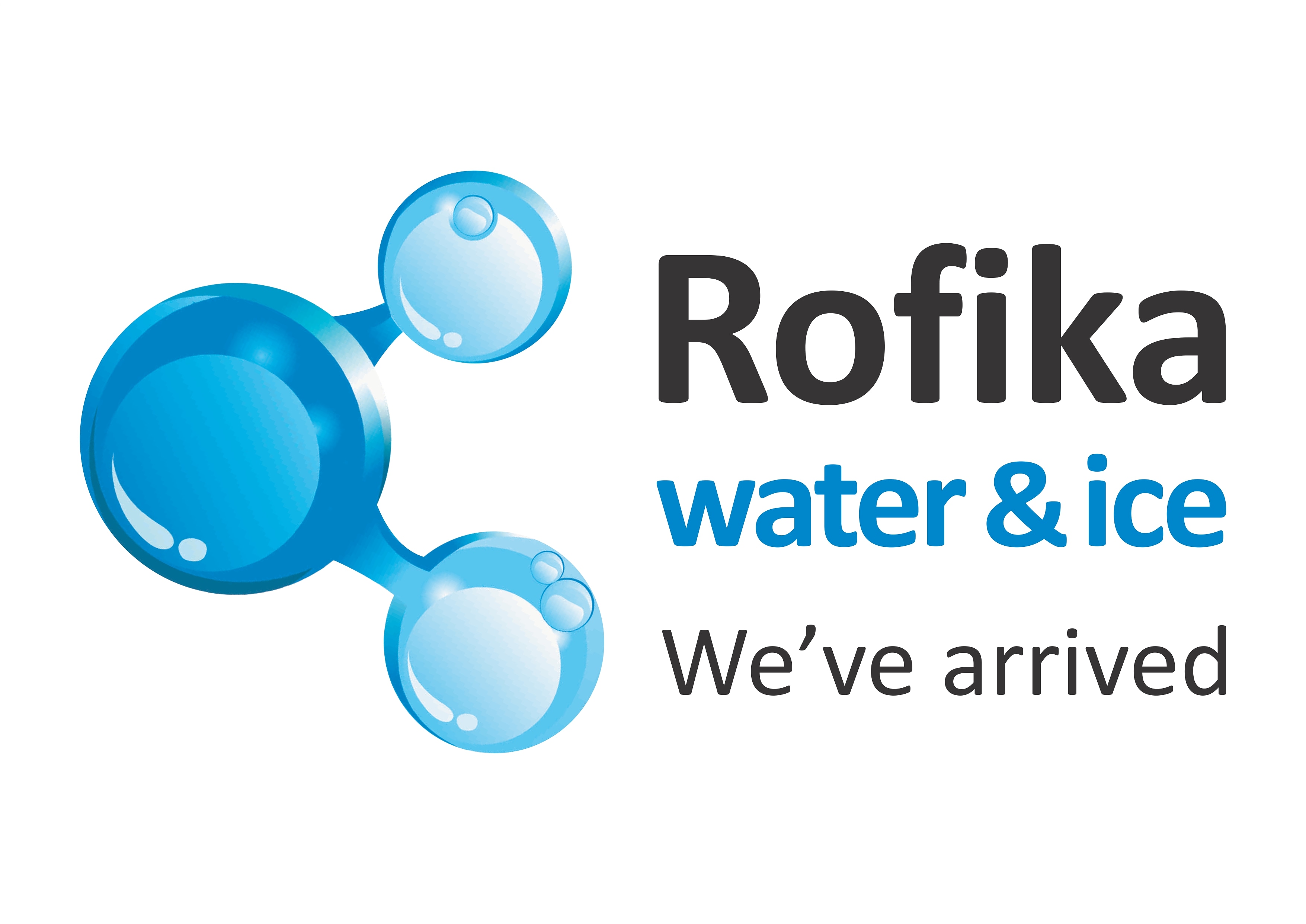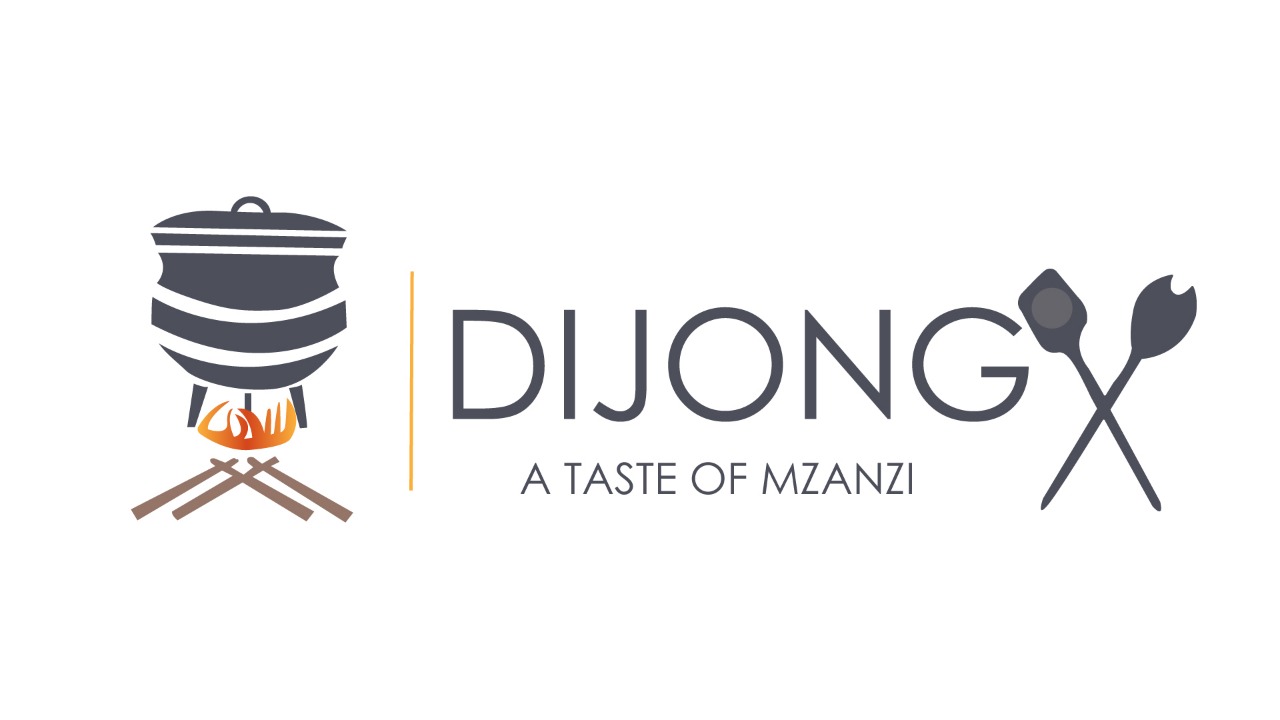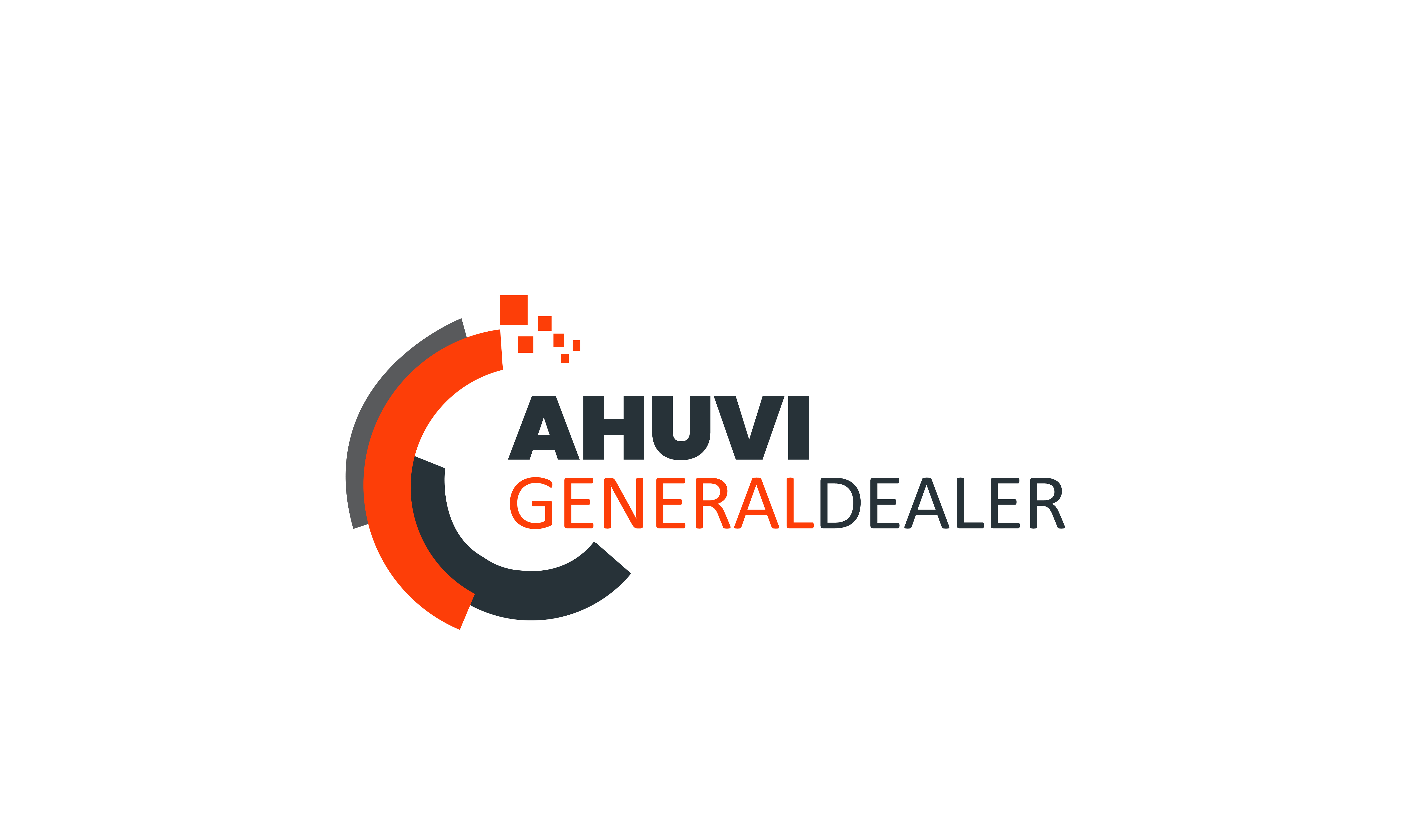 YOUR NEIGHBOURHOOD DIGITAL MARKETING AGENCY
You've made it! Welcome to TPTC TECHNOLOGIES.
For over years our team has brought a spark to brands around the country. We are extremely passionate about what we do and have always put our clients first. From the initial meet to the finish line, our team's uniquely personal attention will keep you in the loop as your creative experience unfolds. We are not your typical digital marketing agency, we have a lust for life and a passion for creation. We look forward to the opportunity to work with you and welcome you to our world.
Reach us
OUR DIGITAL MARKETING SERVICES
With specialties ranging from web development and search engine optimization to brand building, logo design, photography and copywriting, our in-house team delivers innovative strategies and recognizable results. We're a team who foster our inner child and aren't afraid to let our imaginations run wild.