#1 Web Design Agency dedicated to Small Business in South Africa. Complete website design only R299p/m.
No Setup Fees
Stunning Designs
Strict Deadlines
Enquire Now
YOUR NEIGHBOURHOOD DIGITAL MARKETING AGENCY
You've made it! Welcome to TPTC TECHNOLOGIES.
For over years our team has brought a spark to brands around the country. We are extremely passionate about what we do and have always put our clients first. From the initial meet to the finish line, our team's uniquely personal attention will keep you in the loop as your creative experience unfolds. We are not your typical digital marketing agency, we have a lust for life and a passion for creation. We look forward to the opportunity to work with you and welcome you to our world.
Reach us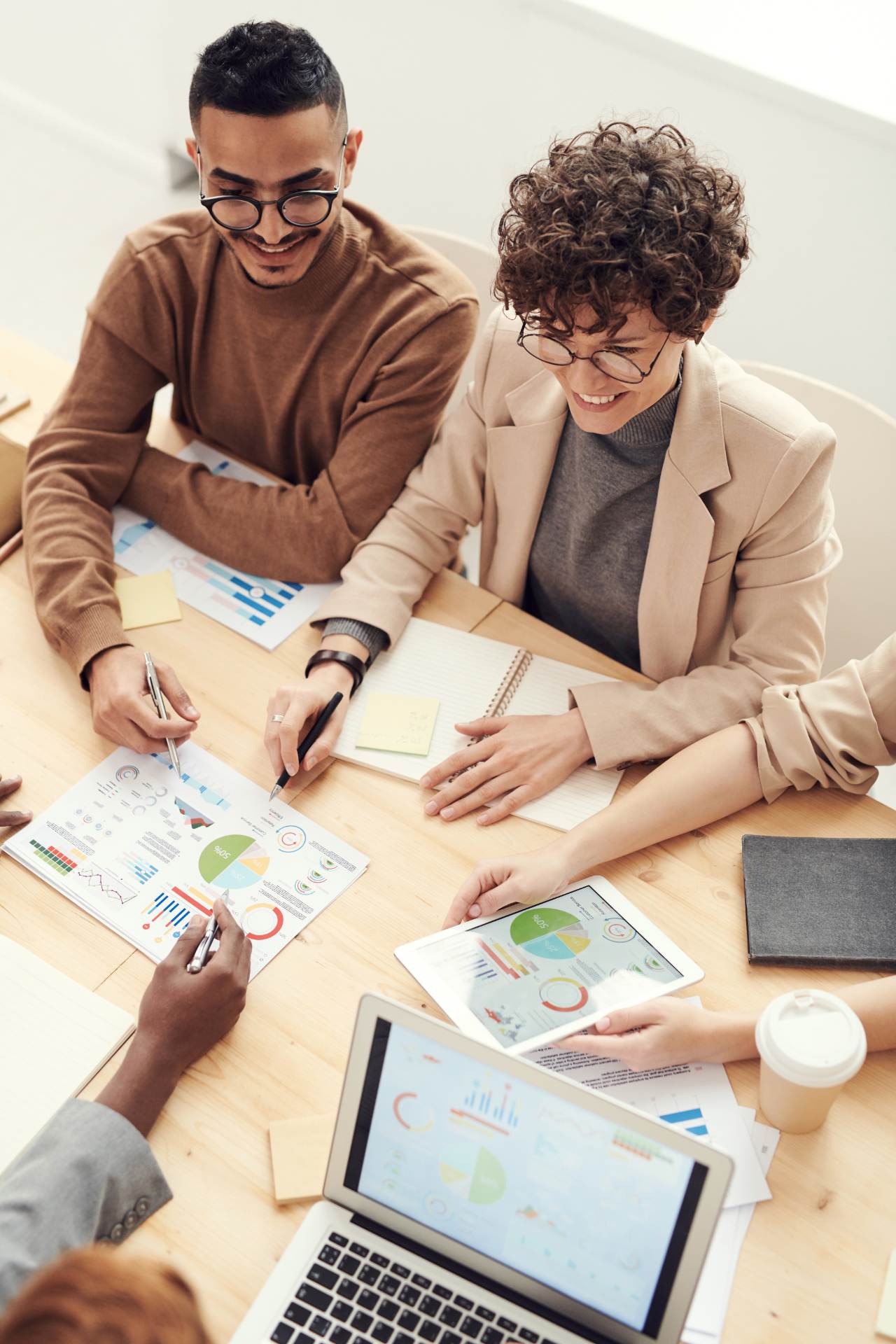 OUR DIGITAL MARKETING SERVICES
With specialties ranging from web development and search engine optimization to brand building, logo design, photography and copywriting, our in-house team delivers innovative strategies and recognizable results. We're a team who foster our inner child and aren't afraid to let our imaginations run wild.
EXCLUSIVE PORTFOLIO
OUR PORTFOLIO
We may not have met yet, but you've probably bumped into some of our work. Just below this paragraph you will find a hand selected taste test of our portfolio.
Remember we've been in business a while now and have hundreds of projects to show off but we don't want to overwhelm you on our homepag.
TESTIMONIALS
What they said
We're humbled to be working with such a great variety of clients that range from early stage startups to Fortune 500 companies.
"TPTC TECHNOLOGIES is a company that you can rely on, trust and get results with."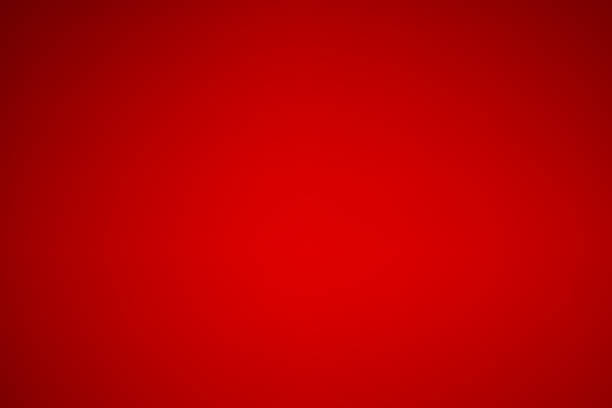 Abigael Mokgopo
CEO And Founder of Aigerl Travel Agency
"Beautiful websites built with absolute diligence, creative expertise, and extraordinary passion. It's Unlike any other Digital Marketing. I strongly recommend TPTC TECHNOLOGIES websites and online digital services."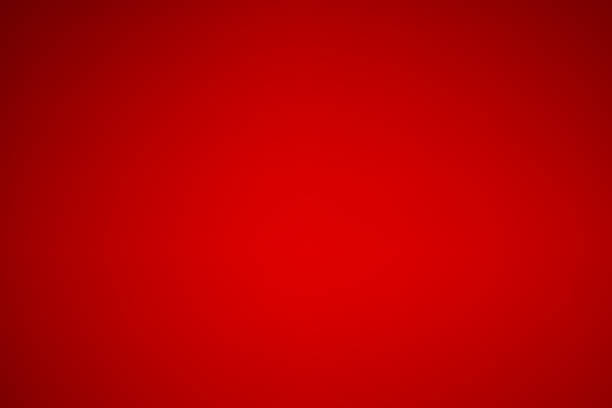 Abi
CEO and Founder of Crystal & Symbal
"Original, creative and with an innate understanding of their customer's needs, the team at TPTC TECHNOLOGIES A are always a pleasure to work with."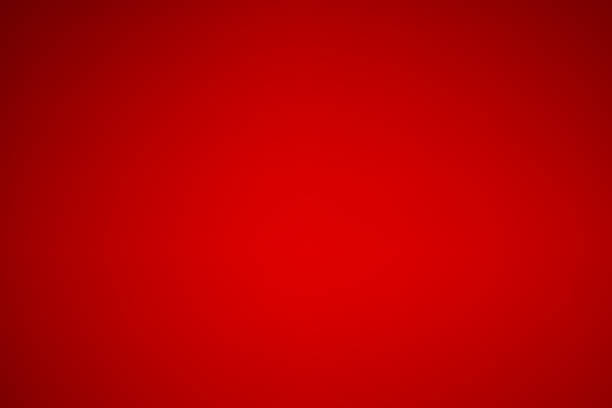 Modiba Peter
Director And Founder of Rofika Water